PAYMENT SECTION
(Bangalore Campus)



MESSAGE FROM DIRECTOR DESK – BANGALORE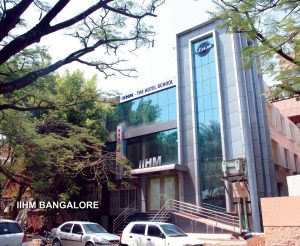 A good 16 years have passed ever since I started my journey with IIHM, but it still feels like yesterday. It was a pleasure to be back with the group after a span of ten years. My second innings with IIHM came at a stage when the group had its presence in both pan India and in the International arena. What made me come back to the field of education is the immense pleasure and warmth I felt through frequent messages and calls from the alumnae of the college who have become successful individuals in their respective fields. My education and professional experience in the Hospitality industry gave me a lot of substance to share with my students at IIHM whom I could prepare to face the real industry.
IIHM's ongoing interest in the topic of innovation has successfully remained consistent over the years. Under the dynamic leadership of Dr. Suborno Bose, today IIHM is poised to be the largest hotel school chain which is a significant stakeholder in the tourism sector.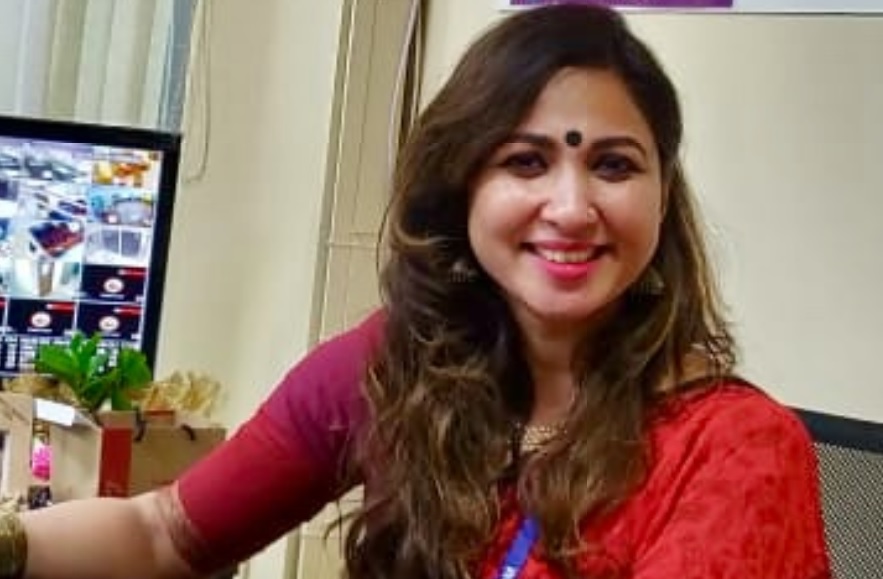 According to the planning commission, the 12th five year plan gives high growth thrust on the tourism sector. Tourism in India is one of the largest service industries with a contribution of 6% to the national GDP and 9.24% to the total employment in India. In Bangalore alone, there are 5000 hotel rooms in the five stars and above category this year and this is expected up to 10,000 by 2014. This therefore makes Hospitality the right choice to take as a career option, and our students today have a great future with all the major international brands that already have their presence in this city.
Bangalore, the Silicon Valley of India, is a preferred destination for students because of its cosmopolitan nature and beautiful climate. IIHM Bangalore is a state of the art campus, with excellent infrastructure facilities. Located at Indiranagar, right in the center of town, is a 5 minute walk to the metro station. At IIHM Bangalore we have a mix of students from all cultures and languages, we therefore celebrate all festivals and give the students an opportunity to organize and lead these theme celebrations. "My current role as the Director of IIHM Bangalore campus from 2011 has set in very high expectations to achieve. My responsibility makes me look forward to expanding the valuable brand of IIHM in Southern India. We are ready to explore this part of the country, which is rich in education and culture. I would like to play a pivotal role by helping an aspirant claim his dream of a successful hospitality career.