MESSAGE FROM DIRECTOR DESK – DELHI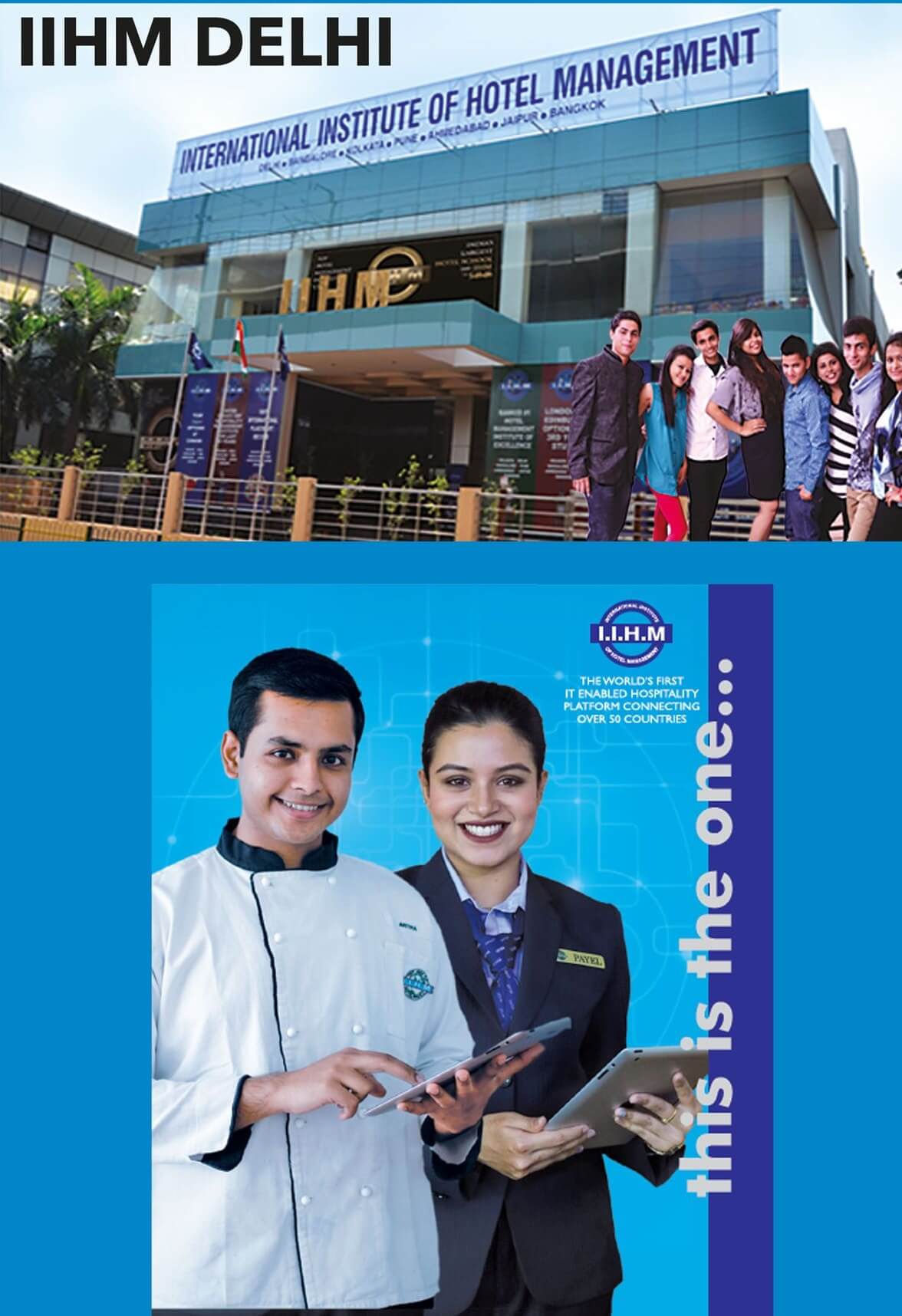 It has always been my dream of serving in the field of hospitality. Never regretted over the choice I made, as I have enjoyed every moment of my life. I have had the honour to serve some of the prominent dignitaries and social figures of the world.The most rewarding time has been when associated myself to the field of Hospitality Education. It provided me an opportunity to give to the youth of today what I acquired from some of the finest hoteliers of my times during my tenure of 25 years that I served them. One can think of developing career in Hospitality related Industry where there is ample opportunity and the opportunity will grow every year, that is the forecast made by various surveys and by experts from the Industry.
It is for me a great honor to be a part of International Institute of Hotel Management (IIHM) Delhi where I have taken charge in mid 2011 as Director. I have a wonderful team of faculty members, supported by students who strong belief in us. We leave no stone unturned to contribute in the growth of Hospitality Industry and work round the clock to come up with innovative methods of teaching so that we can help build up a bright career which every student dreams of when they set foot at IIHM. Under the dynamic leadership of Dr. Suborno Bose, Chairman of IIHM has and is progressing each year in leaps and bounds.
Looking at the overwhelming response from students all over India he has added recently new feathers to his cap internationally at Bangkok and nationally in Ahmedabad , Gujarat besides starting 3 new institutes at Pune, Jaipur and Bangalore early this year. Dr Bose has transformed the meaning of Hospitality education and driven it towards building exciting careers in hospitality. He believes in giving a new dimension to education by making it more driven towards activity based learning.
II feel proud to state that at IIHM our academic program of Degree is of the highest standard. Qualified, experienced and trained Lecturers form the backbone of IIHM. Structured learning process encompassing both the theoretical and practical areas of the industry combined with self development.
This perfect combination assures students the highest quality of education. It is proved by the excellent placement record of our graduates in the industry – in India and abroad.
Completion of the course gives student an option of obtaining International Degree from Edinburgh Napier University or University of West London ( earlier known as Thames Valley University).
Students also have the opportunity to complete their degree from partner Universities known as Edinburgh Napier University, Edinburgh UK and University of West London ( earlier known as Thames Valley University ), London UK. Our partnership means that student gets a scholarship and the reduced cost of 1/3rd the normal fee.
We are the only institute to have hotel attached to the campus thereby giving the students real time practical exposure to the Hospitality Industry from day one. We have best infrastructure in campus with air conditioned Classrooms, IT labs, Training Kitchen, Training Restaurants, Cafeteria, Library and Hostels facilities. Our objective is to produce competent professional people who are academically prepared, eager and able to face challenges offered by today's society. "SERVICE EXCELLENCE" Yes that is exactly what we at IIHM teach every student to cross every boundary and go beyond guests expectation in making their stay or experience a memorable one.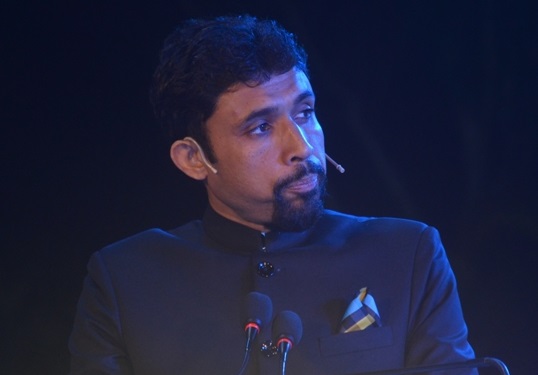 IIHM Delhi being located in the educational hub of the capital city of India with a unique location advantage of easy accessibility and connectivity from Delhi & NCR region. It is situated next to the largest Metro station of the NCR region & has one of the largest bus depot in the close vicinity.
Each day is a learning experience here. If you have the urge to become a great hotelier someday, welcome aboard the hospitality liner of IIHM where learning takes you on a new journey everyday!