MESSAGE FROM DIRECTOR DESK – JAIPUR
[popup_anything id="7707″]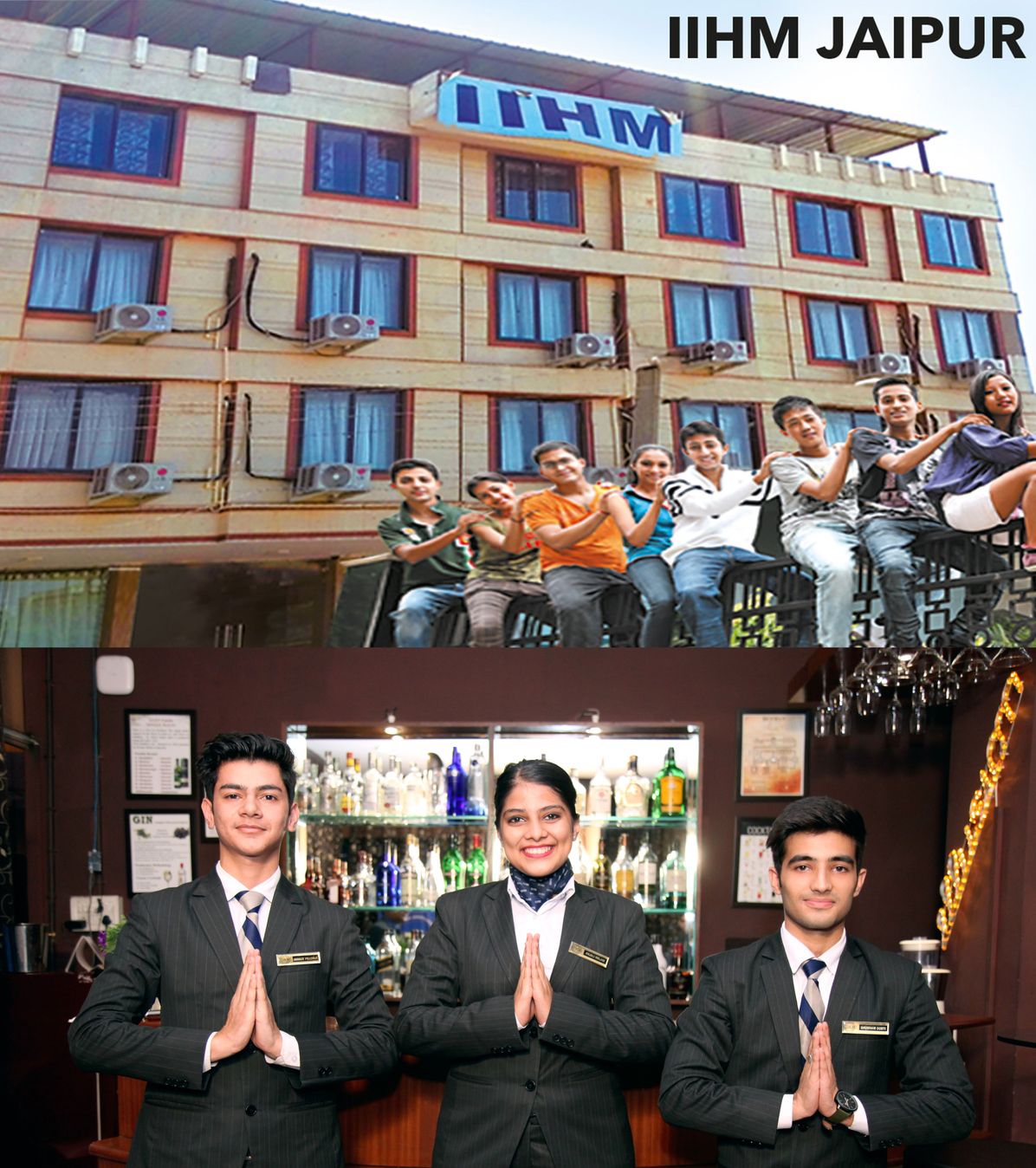 International Institute of Hotel Management is a part of the IndiSmart Group, a large conglomerate that operates the IndiSmart Hotels and offers a wide range of services in the field of Hospitality Management Education Training & Consultancy in India and the South East Asia. Founded in 1994, IIHM was the first collegiate program in the country offering discerning students the opportunity to be trained in globally recognised skills and earn an International Degree in Hospitality Management through its tie-up with University of West London, London.
The students also receive a high quality, 3 Year Advanced Diploma in Hospitality Administration qualification as a part of the dual qualification mode of the education.
Today the Institute is the largest Hotel School Chain that leads in the field of International Hospitality Management Education in India with campuses at Kolkata, Delhi, Pune, Bangalore, Pune, Jaipur, Ahmedabad, Hyderabad and state of the art, IIHM at KBU Bangkok in the capital city in Thailand. Consequently, the students have the option and flexibility to study at the University of West London, London or at the IIHM at KBU campus in Bangkok at different stages during their education at IIHM campuses in India. Across the Atlantic, in United States, IIHM is tied up with the DeVry USA, Australia, Mauritius, Middle East and the South East Asian countries. The supremely accomplished alumni group has proved to be some of the best human resources, creating and disseminating knowledge about hospitality management o the Indian & the global hospitality industry University & Keller Graduate School of Management in Fremont CA. Similarly, in Canada, IIHM is developing partnership with the George Brown College and eventually this partnership will help students to study, work and make a living in Canada.
Till date, more than 3000 students have launched their career in Europe, USA, Canada & South East Asia through these routes & are working in some of the most renowned and largest Hotel chains of the world. The multicultural environment in the institute invites students from Thailand, Armenia, Singapore, South Korea, South Africa, Bangladesh, and many other countries. Facilitating their learning and motivating the students at IIHM are a team of over 300 Indian & International tutors, mentors & professors who are all experts in the areas of their chosen disciplines.
Learning takes place in state-of-the-art classrooms & in a real-time environment through the on campus IndiSmart Hotel alongside learning experiences through industrial placements in varied industry settings around the world.